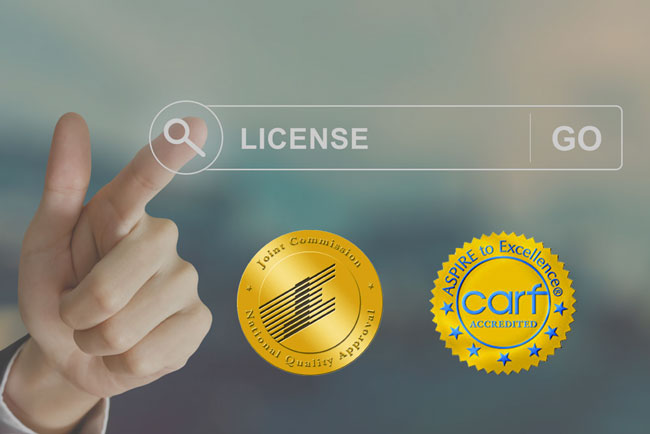 Accreditation & Licensing Compliance
Accreditation and licensing are essential elements of your treatment business. It's imperative that they be handled professionally. Whether you are a startup facility just getting off the ground, or an established rehab looking to maintain compliance and improve accreditation, there is help available.
HIPPA Compliance & Training
Each and every staff member at your facility must have full and ongoing knowledge of HIPAA practices. There is no room for error, and it's important that all staff not only receive initial training at the time of hire, but also follow-up and refresher training to maintain compliance.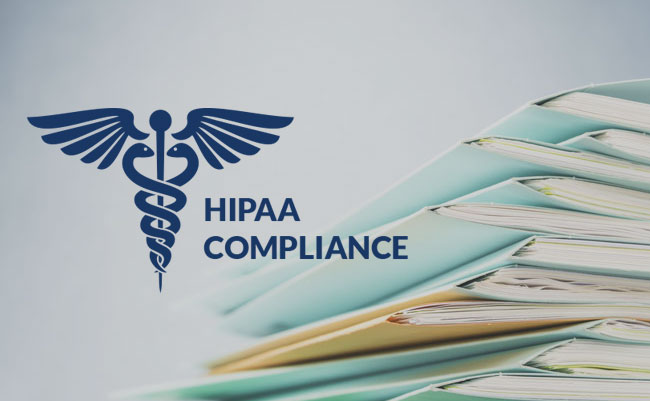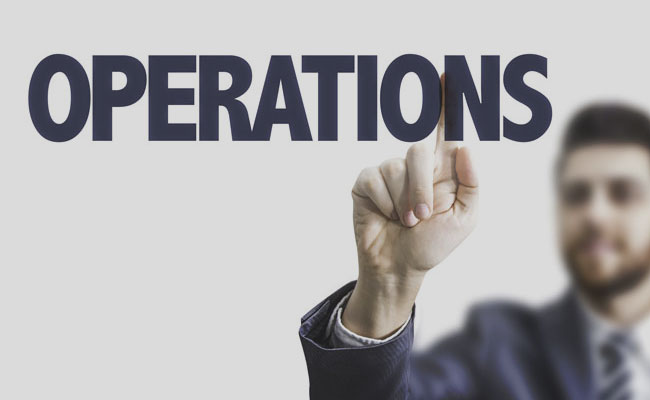 Operations Coordination & Planning
Operations Coordination And Planning is an important element of your business. When your facility is running smoothly, it's better for you, your clients, and your community. It allows you to do more of what you do best: Help others. It allows you to stay profitable and grow a healthy business that doesn't have to struggle.
Executive Management Training
Investing in management training is a good way to get your fledgling addiction treatment center off to a strong start. If you are experiencing problems in your treatment center or are in the midst of a reorganization, this is also a good time to bring in quality management training.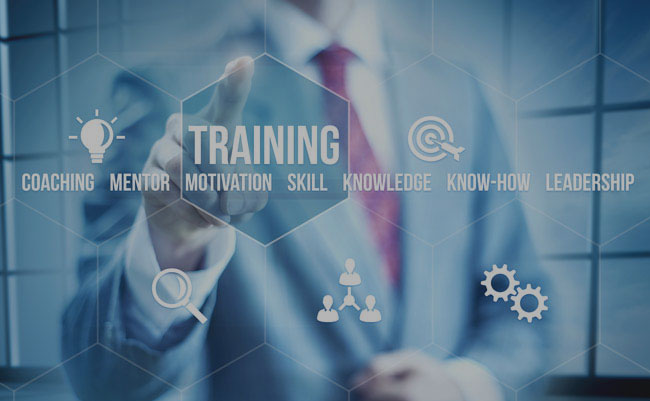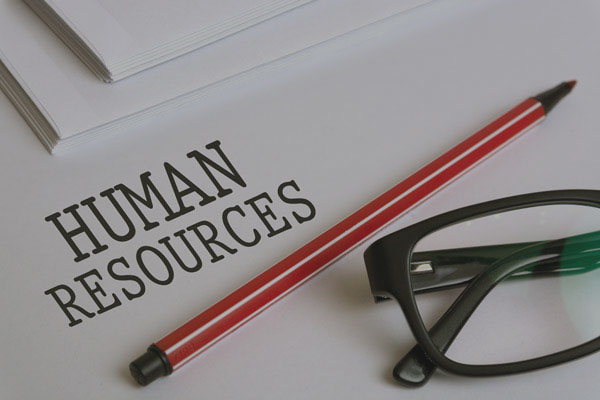 Strategic Planning
Starting any business from the ground up is a challenge. Deciding to build an addiction treatment business is even more so. The need for quality treatment for addiction is massive. For people with a genuine desire to help others in need and to create a sustainable business while making a difference, addiction treatment makes sense.
Staff Planning & Training
A comprehensive job description for each position in your facility is vital to ensuring quality performance. A job description is more than just a list of tasks or duties. It's a guide that ensures that all facets of a position are understood and accounted for.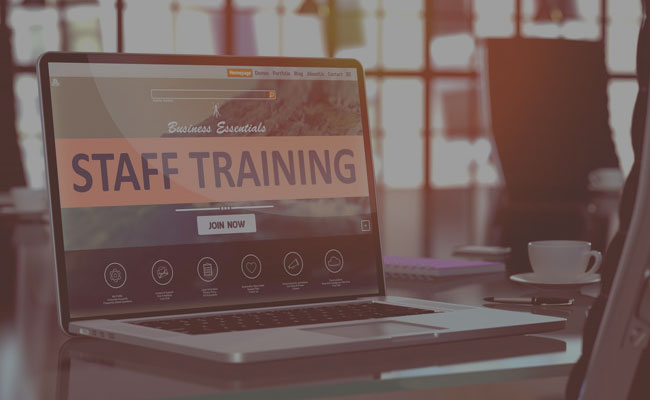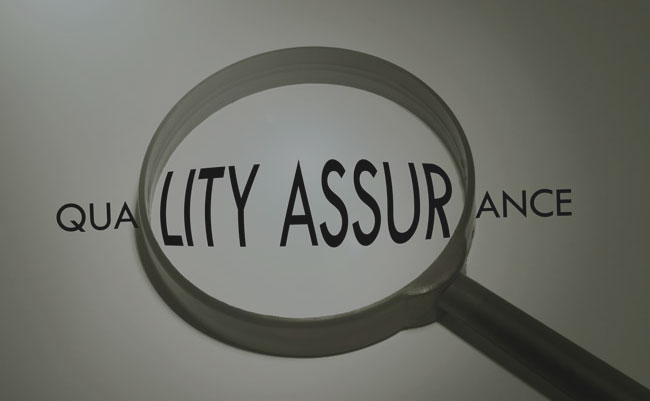 Quality Assurance Evaluation
Thorough quality assurance evaluation includes detailed reporting of findings and suggestions on how you can improve. Creating a plan for improvements and implementation helps you get on track and make your treatment center the best it can be.
Clinical Program Overview & Planning
It's important to sit down and create a comprehensive clinical program that will work for your prospective clients. With so much information out there, and so many routes to take, developing a cohesive plan is vital so that you can focus your energies and hire and train the appropriate staff.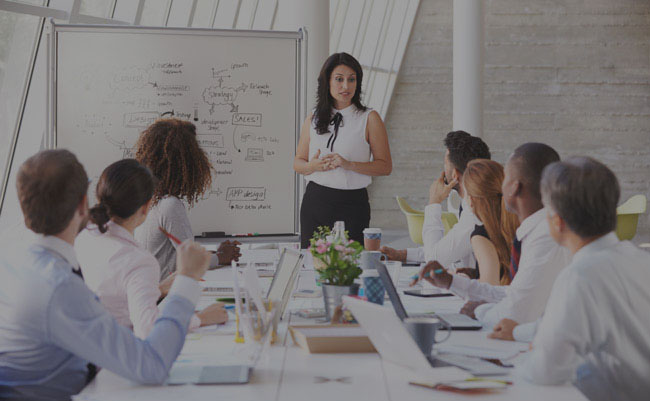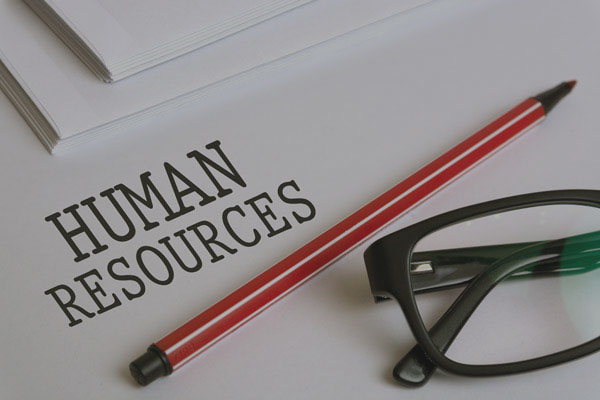 Human Resources Training
At the heart of your addiction treatment business is your staff. From upper management to clinicians to counselors and all other members of your team, it's important to take care of them. People who are satisfied with their jobs, who feel valued and heard and safe at work are better, more productive employees.
Admissions & Intake Training
Your admissions and intake procedures are an integral part of your business. Handling incoming calls from individuals or their families who are seeking help is a vital step in the process. Intake procedures ensure that the services you offer are a good match for your potential client and an efficient admissions process saves time, money, confusion and future problems.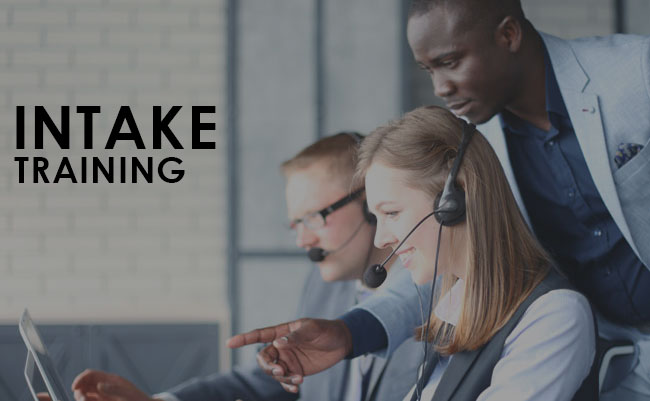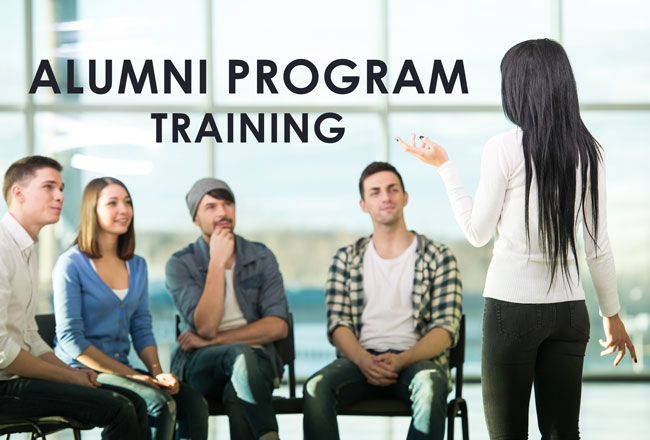 Alumni Program Coordination
An addiction treatment center performs a very important function: It saves lives. You are in the treatment business to do that. You give people a second chance, not just as surviving, but thriving. You help people who are desperate, sick and frightened to become responsible, productive members of society with bright futures.
Documentation
There is no one essential element of a successful addiction treatment facility — there are many. Ethical practices, effective clinical programs, qualified staff and a strong operational plan are all integral to a healthy, thriving facility that succeeds at helping people and remaining in business.
Call Now for a FREE Consultation!